Zinstall Partner Program
Zinstall Partner community include MSPs, IT Service Providers, System Integrators, VARs, PC repair shops, PC resellers and distributors (see some customer examples here). We believe in strong collaboration and ongoing contribution to our partners' revenue and business growth. This includes:
Tiered discounts on all Zinstall products:
Reseller discounts start at 30% off list price (for our workstation migration products), and increase with your accumulative purchase volume. So your discount percentage never decreases - the only goes up.
Service provider are eligible for even higher discounts on license packs (up to 85% for eligible usage volumes).
As an example, 10+ licenses are available at $50 per license (see here for discounted purchase link).
Higher quantities come with even higher discounts.
Priority Partner Support, including dedicated pre-sales and technical support contacts, unavailable to general public.
Rebates for partner marketing activities - partners receive up to 50% credit rebate for marketing media campaigns placed by partners to drive partners migration services provided with Zinstall products
Partner training, including webinars, orientation sessions, personal guidance and technical product documentation
Sales assistance, including joint demos to partner's VIP customers, pre-sales advisory sessions and sales training webinars and materials
Advertisement on Partners page at www.zinstall.com, including partner's logo, link to partner's website and contact details.
Early-bird preview of upcoming Zinstall product releases and updates
Lead referrals - Zinstall sales team will pro-active refer local leads in partner's area to partner's care
Deal registration - Partner is able to register their ongoing leads with Zinstall, to ensure no other reps approach the lead
Partner locator: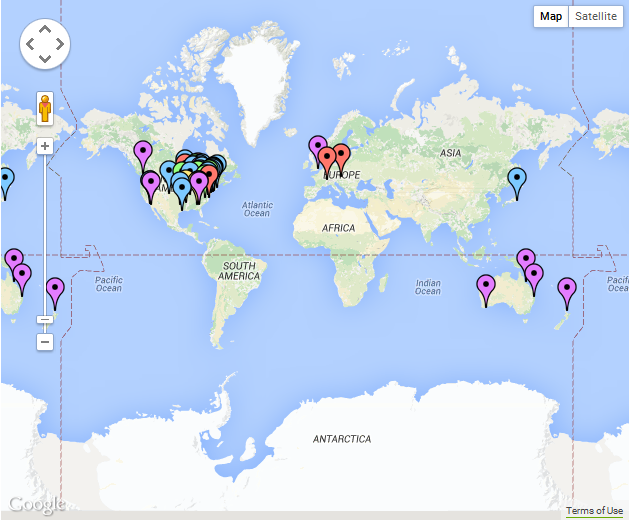 How to sign up
The Zinstall Partner Program is free to join, and requires no annual fees. In fact, you can just purchase license packs without signing up at all. To sign up as a Partner for larger quantity discounts, click here and fill in the partner application. You will receive a confirmation email shortly after submitting the form.
After the submission, you will be provided with different options for your initial license purchase. You can also request additional, customized license packs as per your requirements.